Highlighters

A mismatch of brands and ages, some of these highlighters are old and crusty, others are fancy with clear tips to better control what you highlight. I never thought I would have so much fun sketching apples with highlighters, a very overlooked tool. Great for creating different levels of value.
apple
4.5 x 2.5 in.
4.20.22
got to spend some time thinking about
identity with the group, had an apple
break while testing disruptions.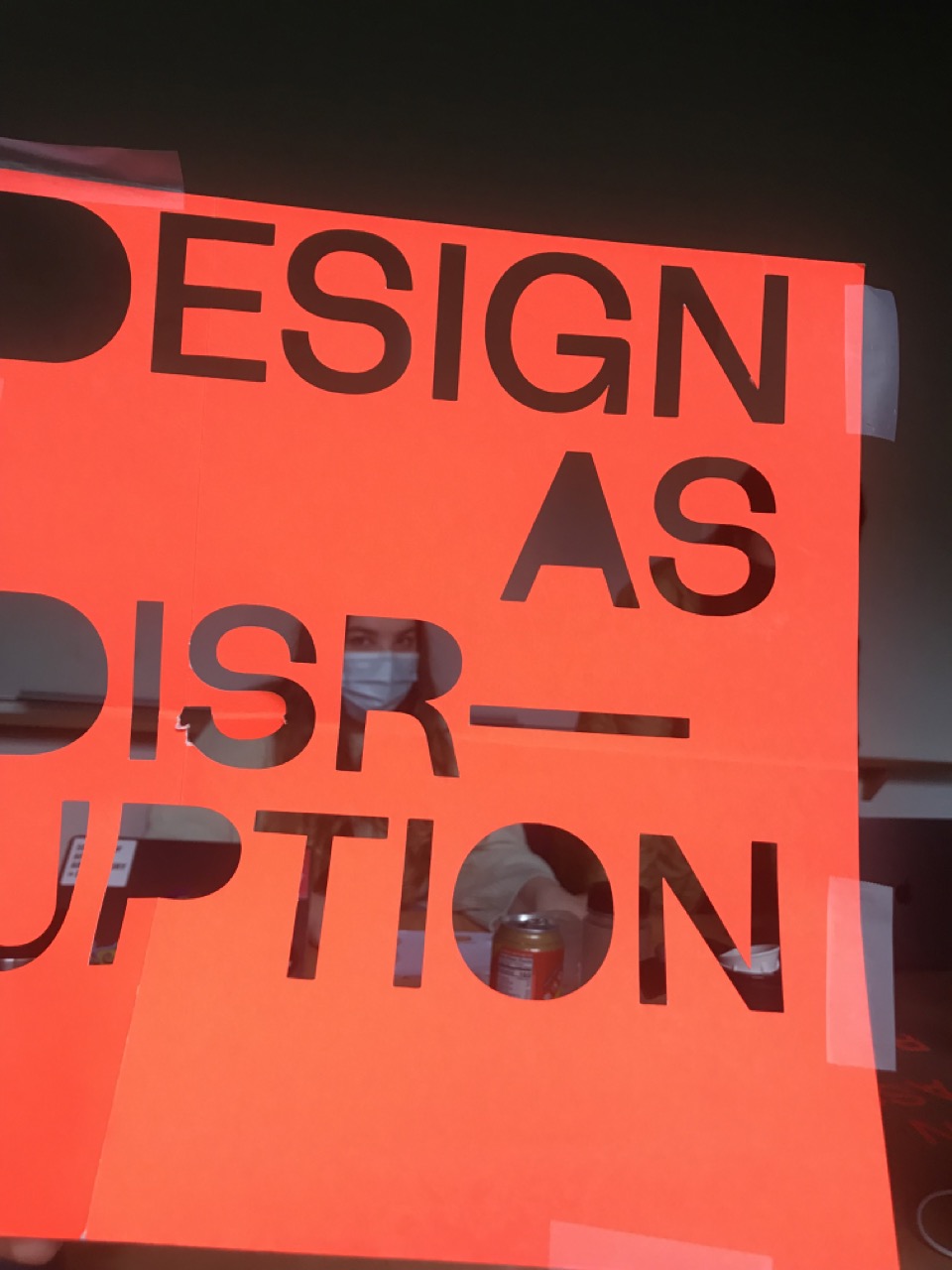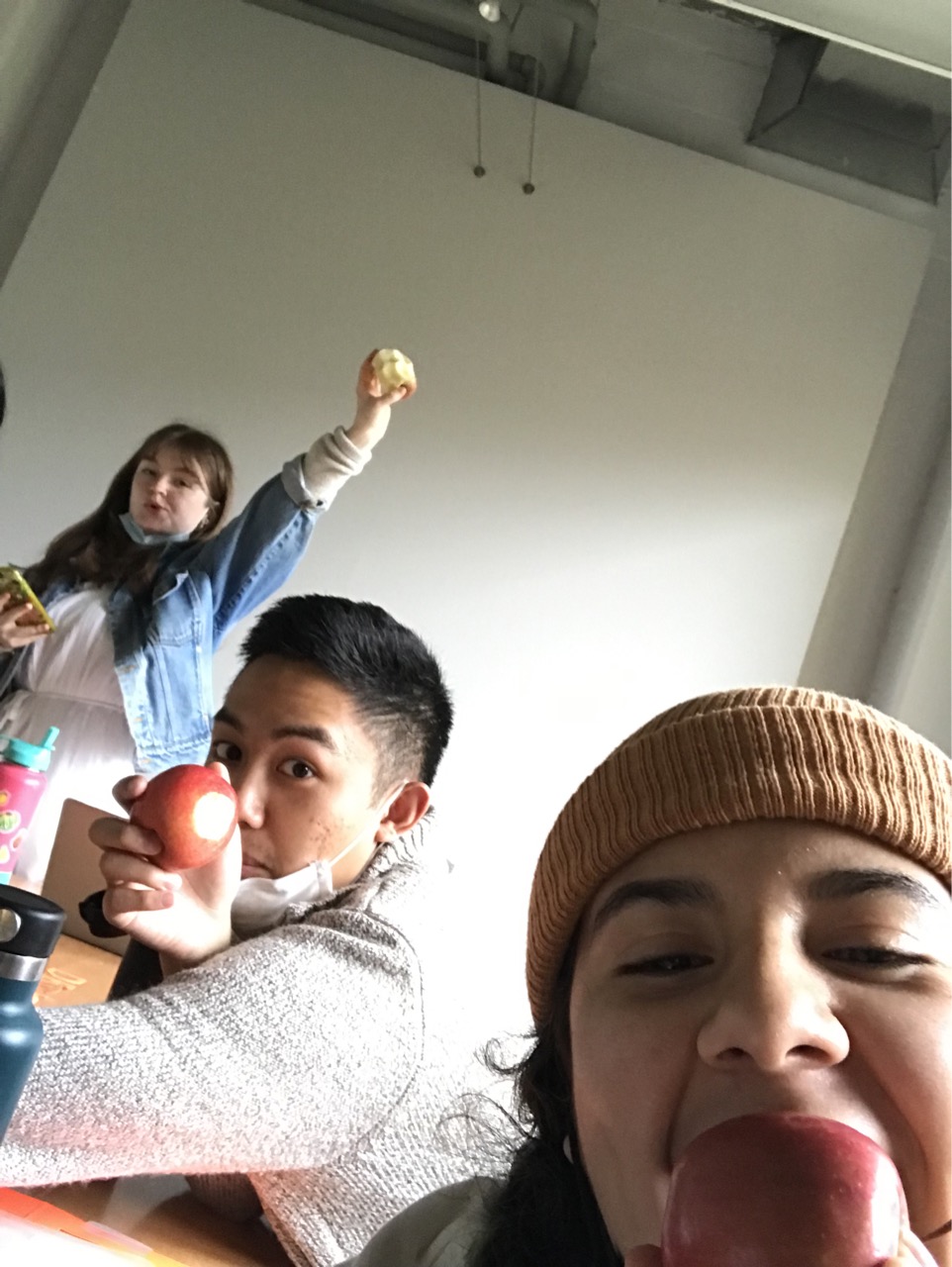 spying in the design conference room




this was one of the materials that didn't
scan very well becuase of the really bright colors but looks epic in my humble opinion.



---