Black Microliners

These were acquired because I am a hoarder and whenever I go to Michael's I have to buy something... I do believe my plan was to do cute daily sketches with these but that never happened and they just went to the black hole that is my craft closet.
laser cutting madness
3.25 x 6 in.
4.16.22
My first laser printing experience, and the beginning of the end of my internship. This was by far the most testing experience I had ever gone through. I did it over the span of two days and 5 tries later I finally had a laptop stand that I ended up needing to sand for 2 hours before I was done. There was indeed a controlled fire.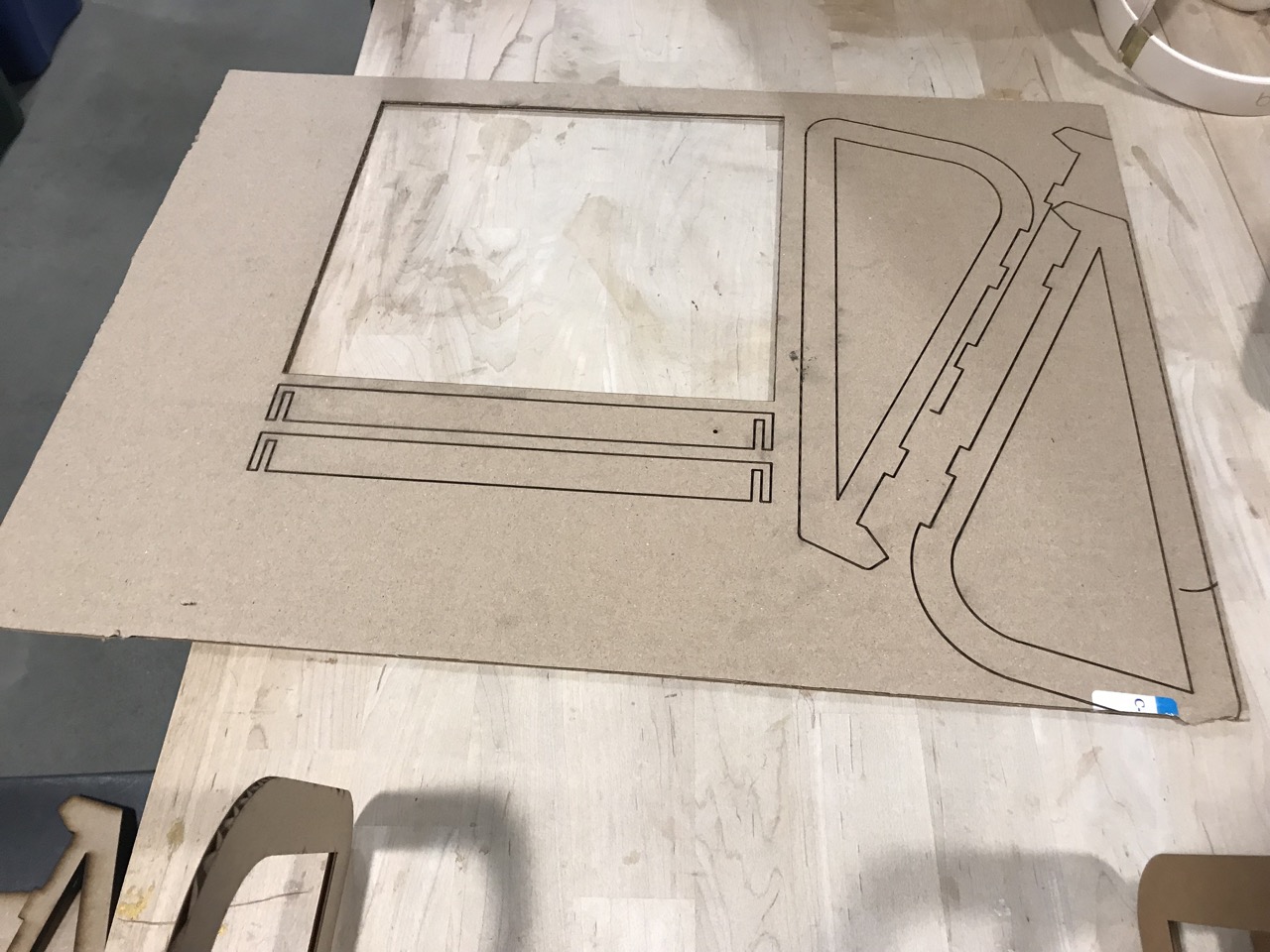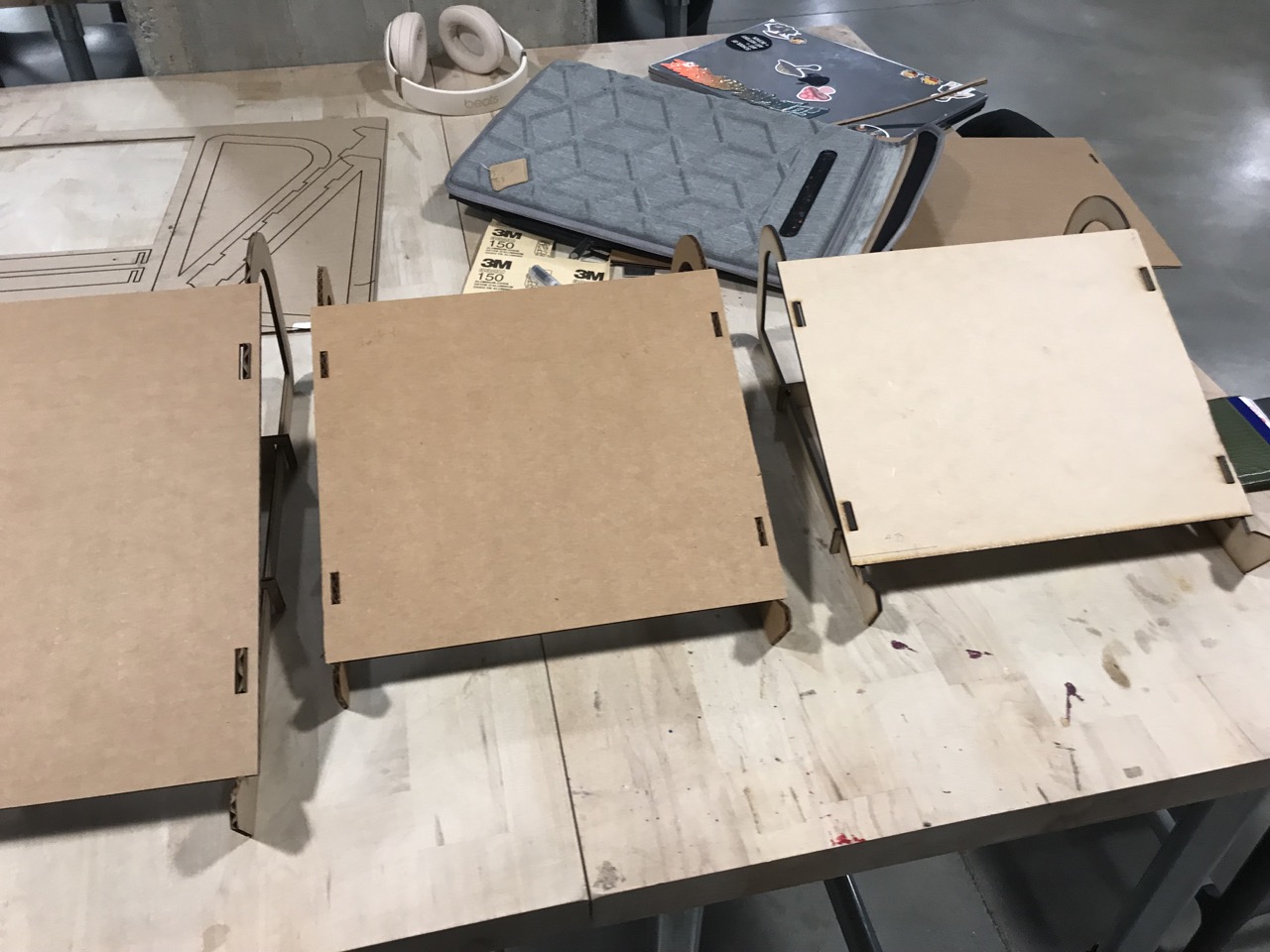 the process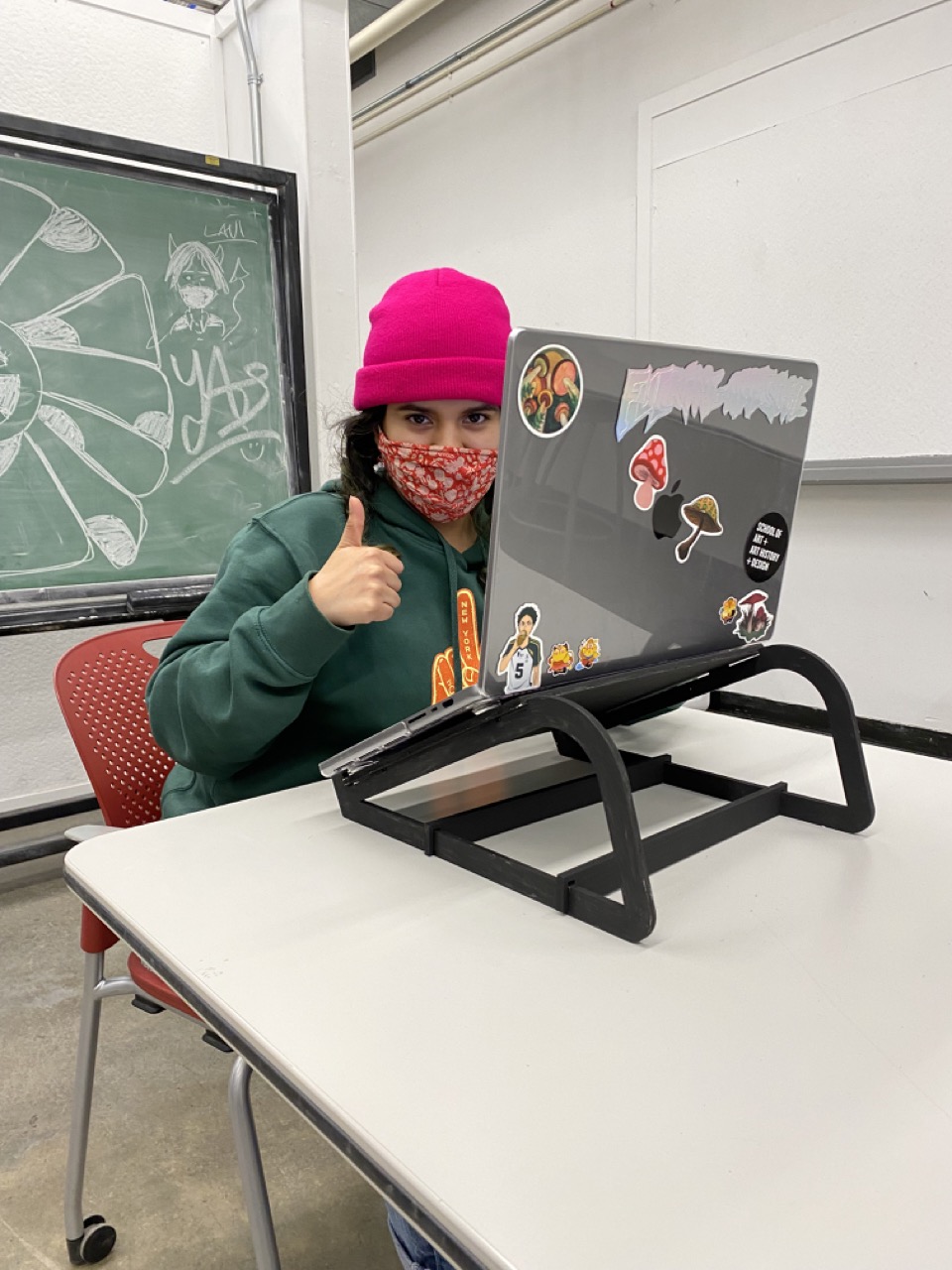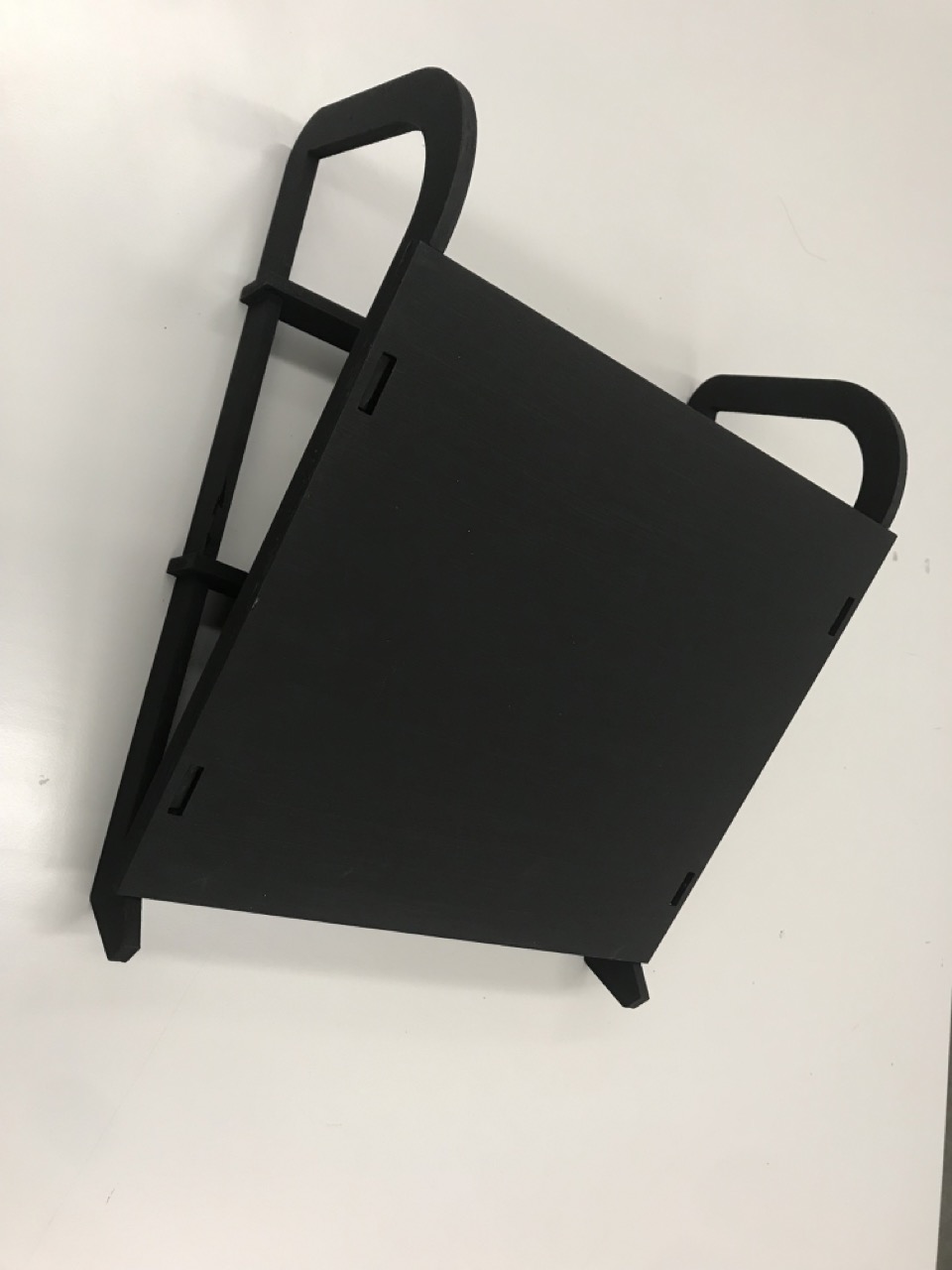 the final product
---